Naga City, PH – we are heading back to you.
We are in the initial phases of recruiting and happy to announce upcoming dates as 1/28/2024 – 2/3/2024.
If you are interested in joining us on this upcoming mission and want someone from Uplift Internationale to reach out to you, please click below or visit our Contact Us tab from the home page.
*IMPORTANT* Currently – 2024 Mission is CLOSED. To place your name on our mailing list to receive updates for the Operation Taghoy 2025 mission – send an email to info@upliftinternationale.org or keep an eye out for Uplift's Facebook and Instagram announcements!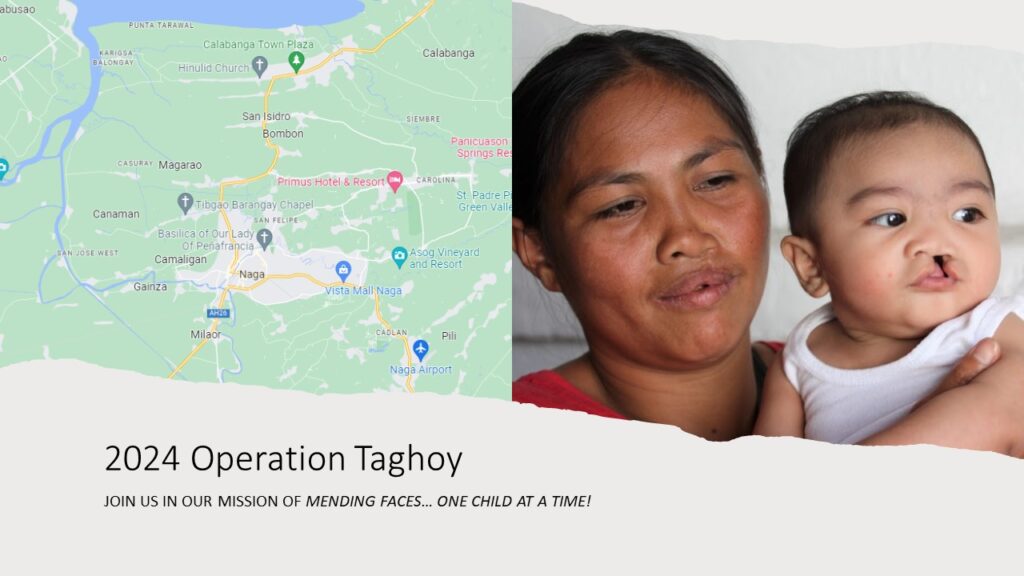 Surgical: Dr. Elliot Duboys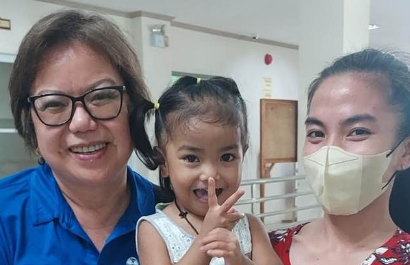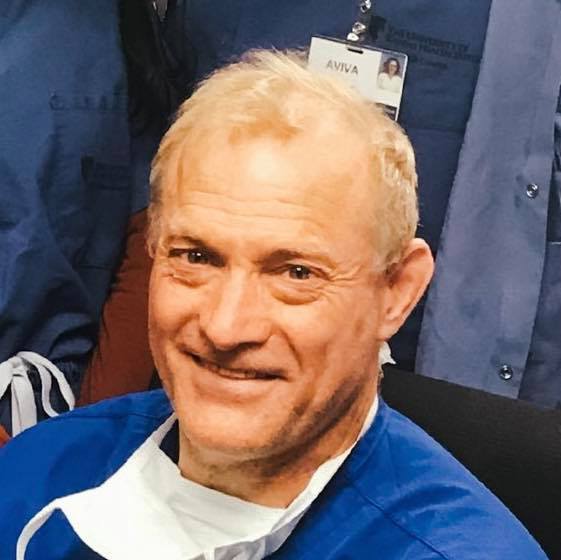 Medical / Current Board President: Dr. Steve Krebs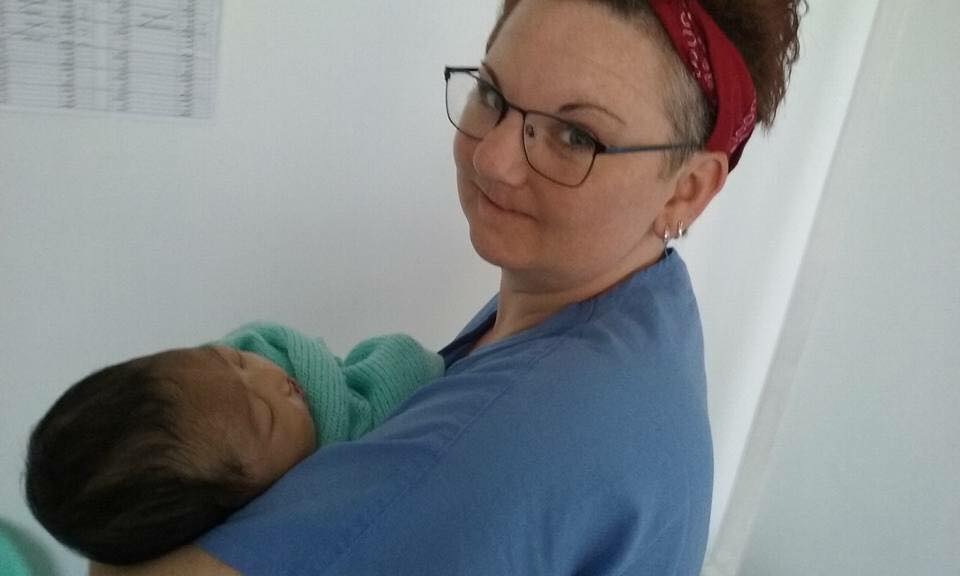 Special thanks to our coordinators! Megs Lunn, Eiyah de Padua, and Amanda McKenzie!