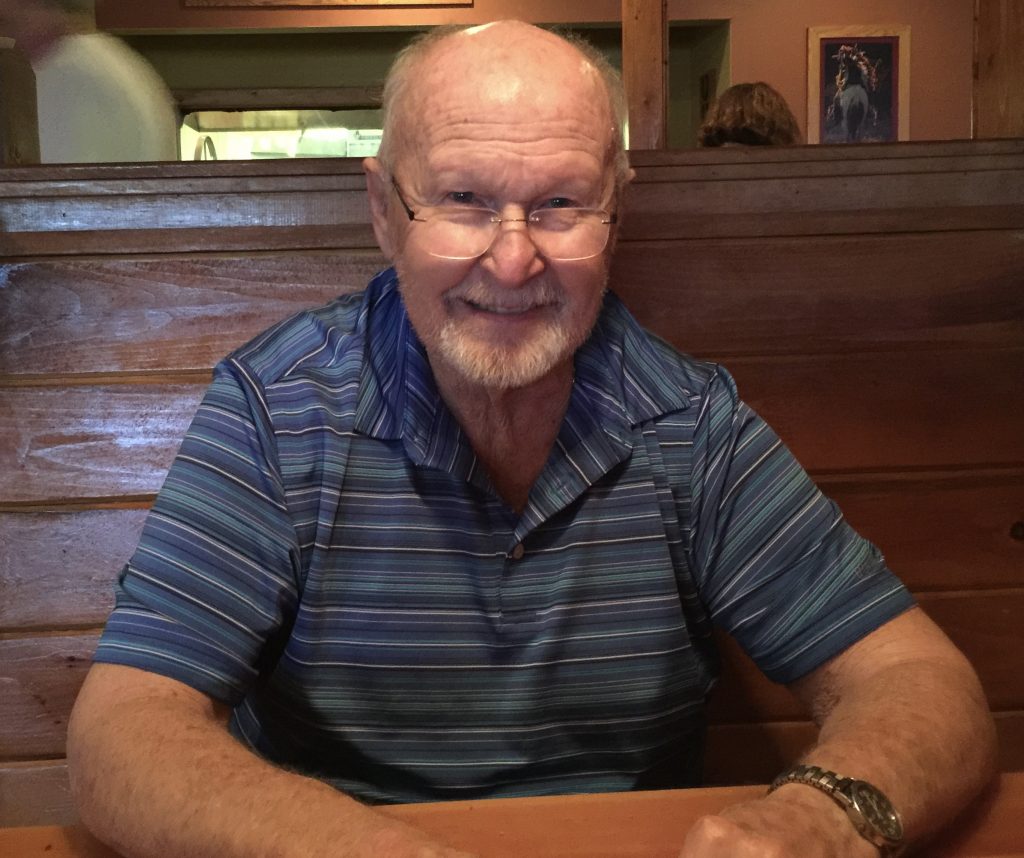 The Buddy Award has been created to posthumously honor Buddy Baker and will continue to honor an individual supporter of the organization for years to come. The award will recognize, not only monetary gifts, but services in-kind and bringing awareness of the cause in a dynamic way.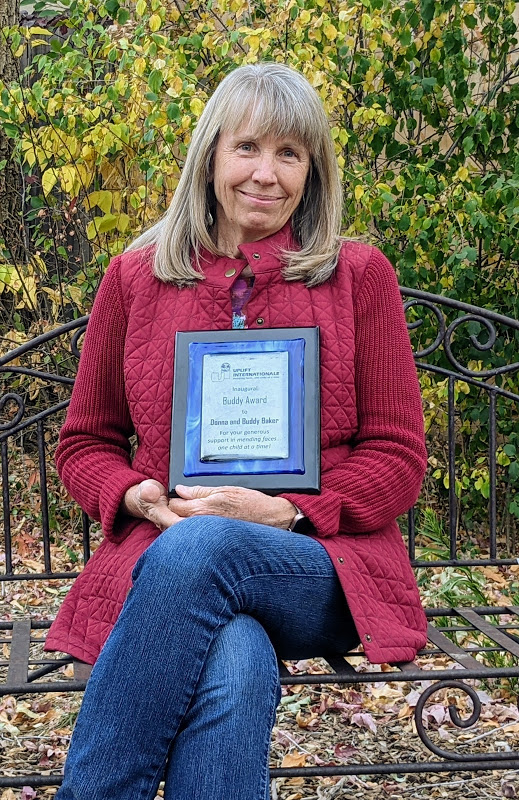 2020 Inaugural Award Winner – Buddy Baker (accepted by Donna Duffy)
Since 2012, Donna and Buddy have donated an astounding $55,291 to our patients. At the approximate price tag of $250 per surgery, they have provided 221 surgeries and effectively changed the lives of hundreds of children, patients and loved-ones in the process . "He truly loved Uplift, the volunteers, staff and mission" says Donna.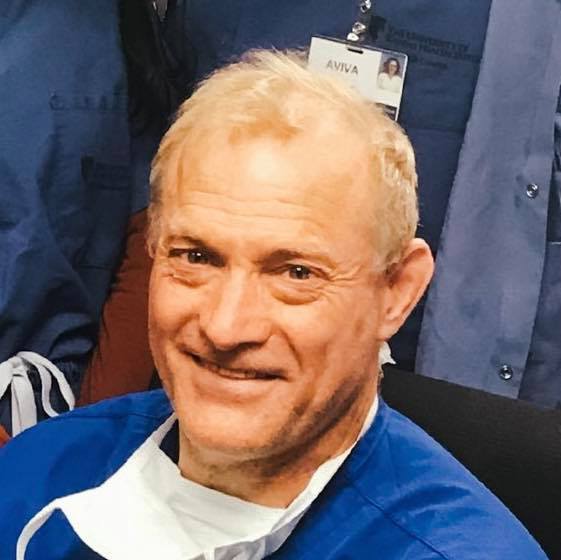 2021 Award Winner – Dr. Steve Krebs
Steve's first mission trip was to Panay in 2007 and since then he has partnered with Uplift in a variety of leadership roles including mission internist and President of the Board of Directors. In addition, Steve enjoys time with his family and volunteers as a high school cross country coach.
Steve's brilliant intellect, compassion heart, courageous personal drive and humor-filled spirit have shaped countless lives at home and abroad. It is with sincere gratitude and genuine admiration that we honor Steve as our former President, loyal colleague and dear friend.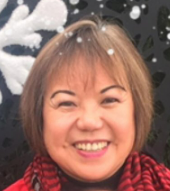 2023 Award Winner – Editha Pasion, RN    
Presented by Ms. Donna Duffy.
Edith Pasion was born and raised in the Philippines. She obtained a Bachelor of Science in Nursing Degree from the University of Santo Tomas in Manila. Right after, she immigrated to Kansas City, Missouri, married, and thereafter moved to Colorado. Her husband, Wilbert, and Edith, in thirty years of marriage, have had two children, Eric and Jessica.
Edith has retired from working at the Intensive Care Unit of Saint Joseph Hospital as a Staff Nurse and Clinical Scholar since moving to Colorado. She obtained her Master of Science in Nursing Leadership in the Health Care System at Regis University. Edith has assumed leadership positions in several Filipino-American and Asian Pacific organizations in the Metro Denver area; is a past president of the Philippine American Society of Colorado (PASCO); past Co-Chair of the Aurora Asian Pacific Community Partnership; and a founding president of the Philippine Nurses Association of Colorado.