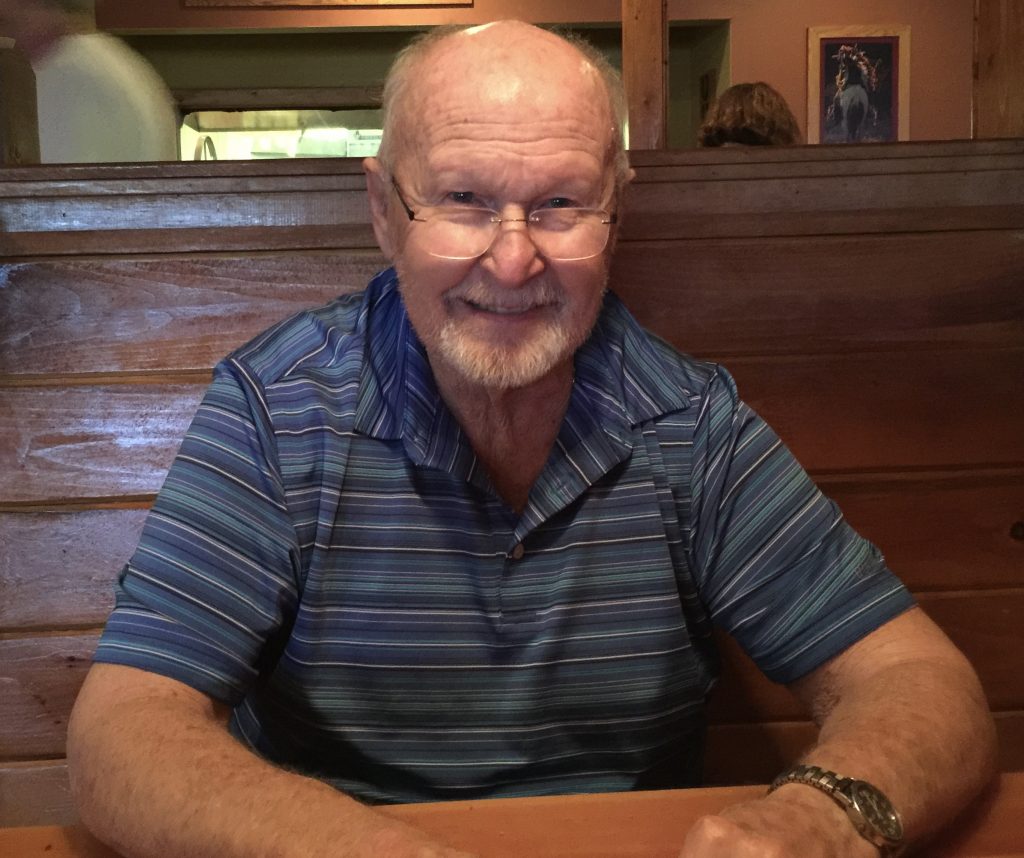 The Buddy Award has been created to posthumously honor Buddy Baker and will continue to honor an individual supporter of the organization for years to come. The award will recognize, not only monetary gifts, but services in-kind and bringing awareness of the cause in a dynamic way.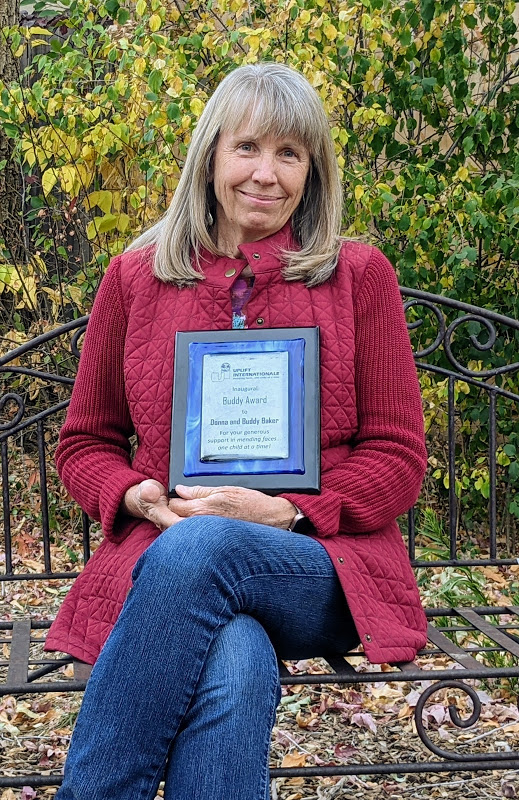 2020 Inaugural Award Winner – Buddy Baker (accepted by Donna Duffy)    
Since 2012, Donna and Buddy have donated an astounding $55,291 to our patients. At the approximate price tag of $250 per surgery, they have provided 221 surgeries and effectively changed the lives of hundreds of children, patients and loved-ones in the process . "He truly loved Uplift, the volunteers, staff and mission" says Donna.