Thank you for your interest in volunteering for Uplift Internationale! (Apply to volunteer here.)
We are a grassroots, humanitarian organization that relies on generous, committed, caring volunteers not only for our Operation Taghoy humanitarian mission in the Philippines, but also for organizing the mission, fundraising, governance and day-to-day operations. Uplift Internationale is always looking for committed, well-qualified volunteers, including:
Healthcare professional interested in participating in a surgical team or in post-op during Operation Taghoy.
Non-healthcare volunteers to support the mission activities during Operation Taghoy.
Stateside volunteers to assist in running the organization, including, but not limited to: fundraising, data entry, data management and constituency building.
Volunteering for a Mission
An ideal mission team member is:
service-minded, with realistic expectations
organized and punctual, both in meeting deadlines before and during the trips
able to respond promptly to email for trip planning purposes
flexible, resourceful and self-confident with humility
culturally sensitive, observant and a good listener
a collegial, team player willing to share expertise with local colleagues
in good to excellent health
self-funded
Mission team members include a combination of: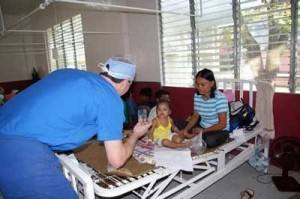 anesthesiologists/CRNAs
surgeons
pediatricians
orthodontists
surgical nurses/techs/PAs
perioperative nurses
medical equipment technicians
speech pathologists
outreach personnel
The size and composition of mission teams vary depending on anticipated pool of patients in the local population.
On the mission, outreach members are responsible for:
Ensuring the smooth flow of the surgical work including entering patient data and maintaining all patient records, posting and amending daily schedules.
Capturing the spirit of the mission through photography and videography, including gathering before and after shots of all patients.
Serving as liaisons for the patients and their families by offering support to anxious parents and entertainment and smiles to groggy, sore children recovering from surgery.
Following-up on past patients, with the help of local guides, to determine the long-term impact of Uplift Internationale's work.
Travel Arrangements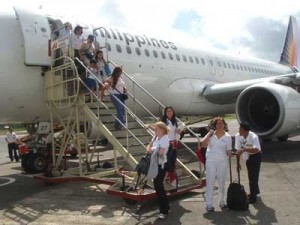 Uplift Internationale, unless previously exempted by agreement, shall arrange air and ground transportation as well as housing accommodations for each volunteer, to include breakfast and lunches.
Orientation of Mission Volunteers
Mission volunteers come from throughout the U.S. and from across the globe. Uplift Internationale will organize and conduct volunteer orientation programs prior to each mission in order to ensure optimum coordination of the project activities, to discuss cross cultural issues and to provide an early opportunity to become acquainted with each other.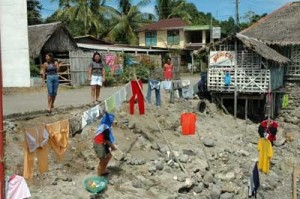 Each volunteer will receive an Orientation Packet which will include the following:
Uplift Internationale Mission Statement
Copy of the Uplift Internationale Procedural Manual
Advice on cross-cultural sensitivity awareness and goodwill
Ambassadorship opportunities
All mission team members are expected to be familiar with and adhere to all procedures in the Procedure Manual and other recommended guidelines.